Youth Quake
We host Christian youth retreats and provide resources designed to equip youth workers and disciple teenagers in Saskatchewan. We provide safe, clean environments for high schoolers to come grow in their faith and connect with Christian friends.
Our Goal
We create life changing events and resources that equip youth workers and disciple teenagers.
youth groups have taken part in

YQatHome.
+ youth attend our retreats annually.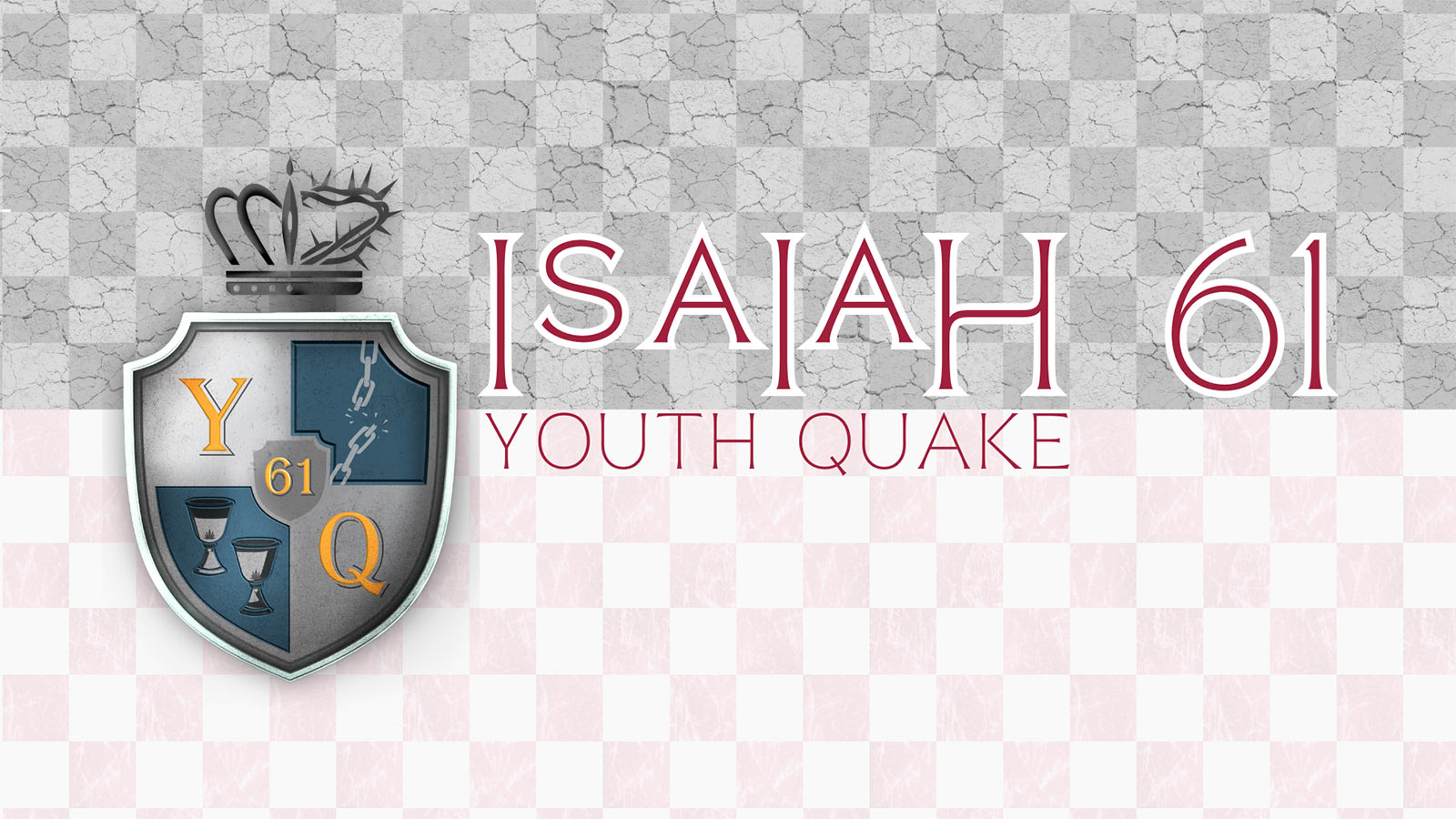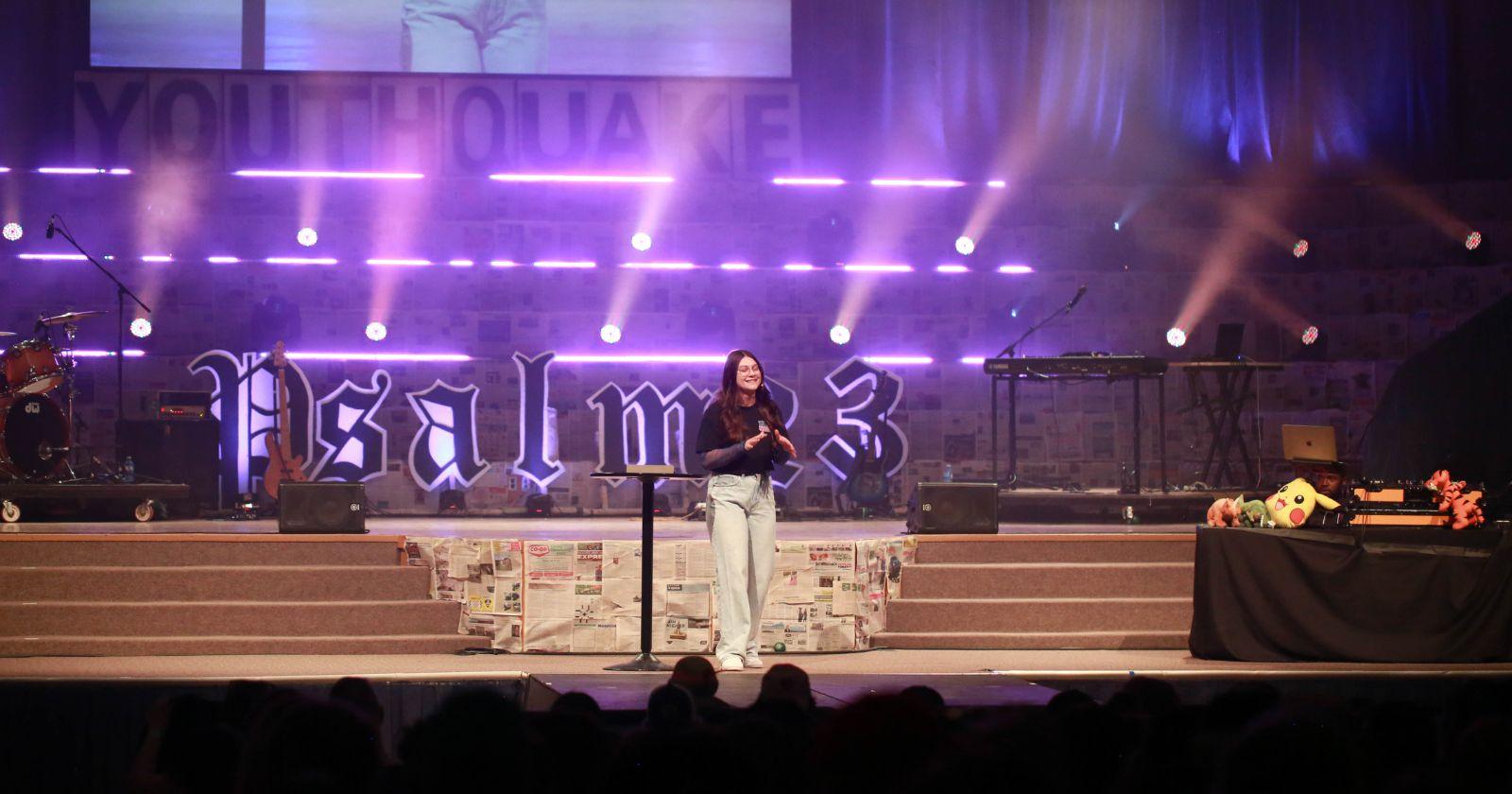 Briercrest recently celebrated its monumental 60th Youth Quake event in style. This year's event saw unprecedented attendance, breaking 20-year records.
What we hear
Week one was awesome!! We had been meeting as a youth group in fall but stopped in November because of restrictions. This past Thursday was our first time back together - it was so good! We watched and sang along with the worship - it was very well done!! So professional. Lots of good feedback on that! The main session was also fantastic! Great analogies, good humor, excellent message! So thanks! We're really looking forward to the next 3 weeks!! This is much appreciated!
YQ was such an encouragement to us and to our youth group. Our students really engaged with the content, we were able to have amazing chats online afterwards, and it gave us a much needed break. Thank you for making it so fun, so full of worship, and for trying something new in the midst of all of this craziness.
My small group really dug into the third main session. The questions were really helpful in guiding our discussion and they were open to sharing what they've been working through. Definitely the best session for our group so far
When we share about Youth Quake we will share what an amazing atmosphere of love for God and one another. The utmost respect being shown for every person at the event. We will speak so highly of the "Lunch and Learns" for the youth workers. And the highlight will be the change we see in our youth for the positive and the increased love and the stronger relationship that they have for our Lord.
Resources for Youth Leaders
Youth Quake exists to support youth workers as they disciple their youth and share the vision of God's Kingdom. Take advantage of the free resources we have available.
Training
Youth worker development materials to help grow your team online and during onsite events.
YQ Road Crew
YQ will come to your location to interact with your church and youth group.
Podcasts
Join the conversation about how youth workers can better disciple with the Kingdom of God in mind.
Promotion
Download posters, brochures, social media templates and more to help you promote the event to your youth.
Seminars
Missed a YQ seminar you wanted to catch? We've got you covered! Watch workshops from our events after the fact.
Blog
Visit our Briercrest Parents' Blog to read more on how some of our alumni and partners are discipling their youth.
A few things to ask
What are the age ranges for each retreat?
Here are the grade options we have used for our retreats.  It is up to group leaders to determine if their youth in grade 9 are more suited for the junior retreat or the senior retreat.
Senior High Retreat – Grades 9-12
Junior High Retreat – Grades 7-9
What should I bring to YQ?
Pillow
Sleeping Bag or Blanket
Camp mattress or foamie 
Toothbrush/Toothpaste
Deodorant
Shower Supplies
Towel/Facecloth
Clothing:
Clothes (for 3 days)
Sweater
Jacket
Running/Indoor Shoes
Extras:
Bible
Journal/Pen
Spending money or debit
Your friends!
Is there medical care on site?
Yep! We have a well-marked first aid centre located at the centre of our facilities. Email us with any further questions you may have – yq@briercrest.ca.